Prior to logging in to Swapcard, please read below.
You WILL NOT be able to access the platform if the below requirements have not been met. 
Swapcard recommends using the most up to date version of Google Chrome.
You must enable third party cookies.
DOWNLOAD THE APP FOR MOBILE
The mobile app can be found in android and IOS app stores.

Click the link provided to you in the email. Please log in using the same email provided during registration.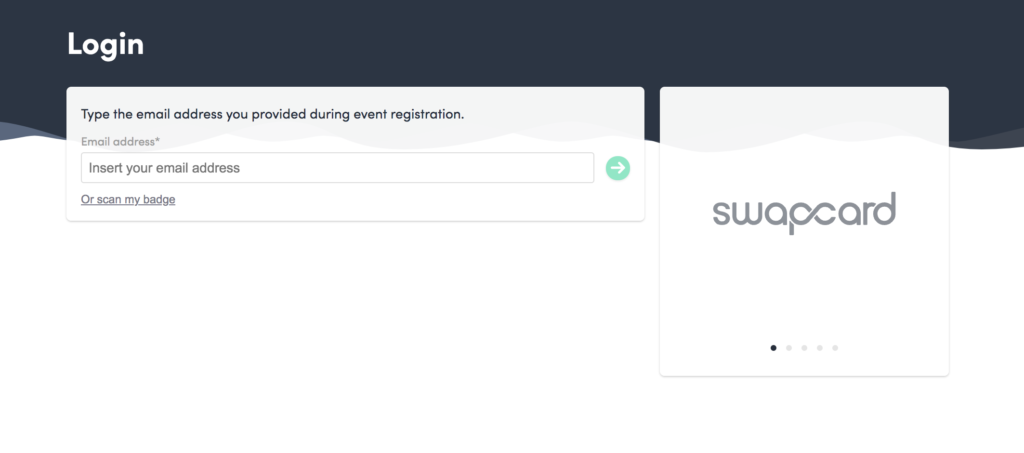 Click on your event. If you are registered for other events through the Swapcard platform, you will see those listed here as well.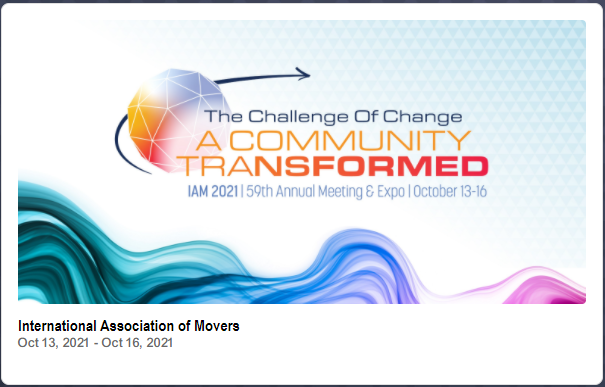 Please disable your VPN or you will not be able to attend the event. If you do not know if you have a VPN, then please reach out to your corporate IT department.