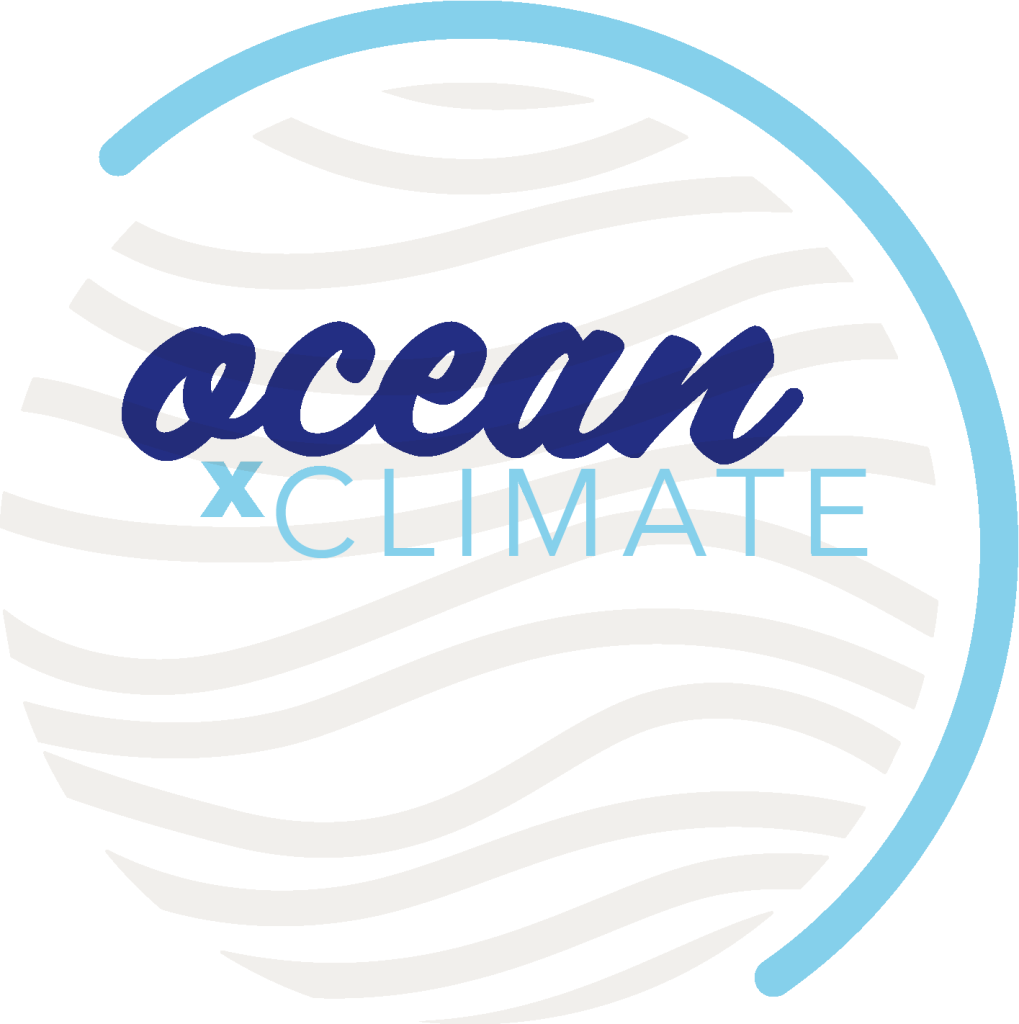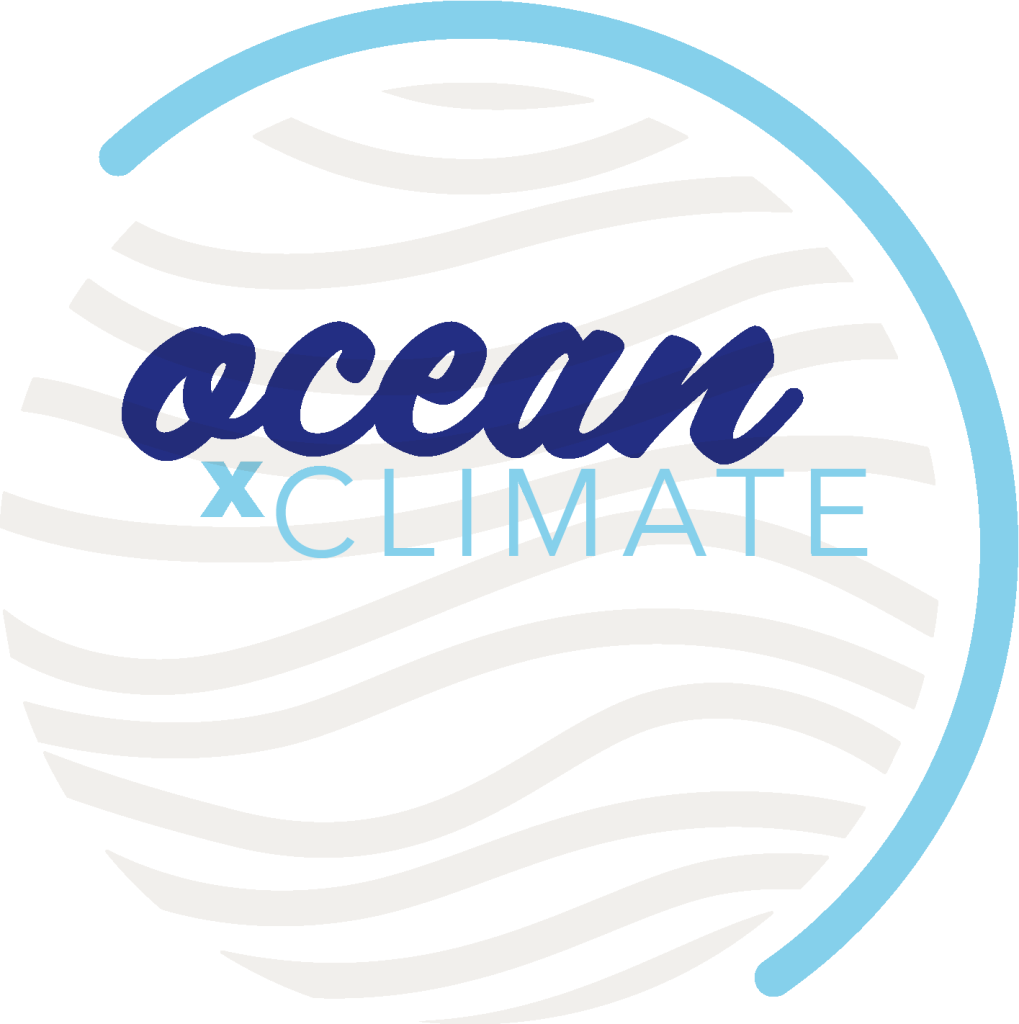 Capitol Hill Ocean Week 2023:
Ocean x Climate
Join us in Washington, DC and virtually for Capitol Hill Ocean Week (CHOW) from June 6 – 8, 2023 to explore the ocean-climate connection and how we can make ocean conservation part of climate strategies and nationally determined contributions to address climate change. 
The CHOW 2023 program is slightly different from past CHOWs. We will host a day on Capitol Hill on June 6 then move to the Ronald Reagan Building for the conference on June 7 and 8. The week will culminate with the Ocean Awards Gala on the evening of June 8, World Oceans Day. 
Capitol Hill Ocean Week 2023: Océano x Clima 
Acompáñenos de forma presencial en Washington, DC y de forma virtual en la Capitol Hill Ocean Week (CHOW) del 6 al 8 de junio de 2023 para analizar la relación entre los océanos y el clima y averiguar cómo podemos hacer que la conservación de los océanos forme parte de las estrategias climáticas y de las contribuciones determinadas a nivel nacional para mitigar el cambio climático. 
El programa de la CHOW 2023 será un poco diferente de las CHOW anteriores. El 6 de junio celebraremos una jornada en el Capitolio, y los días 7 y 8 nos desplazaremos al edificio Ronald Reagan para la conferencia. La semana concluirá con la Gala de los Premios Ocean en la noche del 8 de junio, Día Mundial de los Océanos.